We seek to understand how populations of neurons collectively process sensory input, perform computations and control behaviour. To this end, we develop statistical models and machine learning algorithms for large-scale analysis of neural data, and collaborate with experimental laboratories performing measurements of neural activity and behaviour.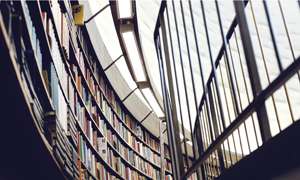 Research
We develop statistical models for the analysis of neural and behavioural data.
Publications
Read more about our work in our articles and conference papers.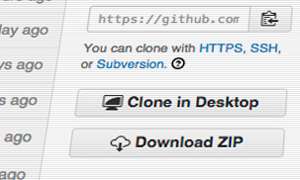 Resources
We share code for many of our publications.
Workshop at NIPS
Brains and Bits; Neuroscience Meets Machine Learning - 2016-08-26
Together with Allie Fletcher (UCLA), Eva Dyer and Konrad Koerding (Northwestern), Jascha Sohl-Dickstein (Google Research) and Joshua Vogelstein (John Hopkins), Jakob is organising a two-day workshop on Brains and Bits: Neuroscience Meets Machine Learning at NIPS 2016. It's all happening on Friday-Saturday, December 9th-10th, 2016, in Barcelona. We have an exciting line-up of speakers from machine learning, computational neuroscience and computer-science:
Yoshua Bengio, Université de Montréal
Adrienne Fairhall, University of Washington
Demis Hassabis, Google DeepMind
Christos Papadimitriou,UC Berkeley
Terry Sejnowski, Salk Institute, UCSD
Anima Anandkumar, UC Irvine
Mitya Chklovskii, Simons Foundation
David Cox, Harvard
Sophie Denève, ENS
Emily Fox, University of Washington
Surya Ganguli, Stanford
Fred Hamprecht, Heidelberg
Jonathan Pillow, Princeton
Maneesh Sahani, Gatsby Unit, University College London
Deadline for submissions is 29/09/2016– we will have both posters and contributed talks!
More instructions and information on the workshop website.