We seek to understand how populations of neurons collectively process sensory input, perform computations and control behaviour. To this end, we develop statistical models and machine learning algorithms for large-scale analysis of neural data, and collaborate with experimental laboratories performing measurements of neural activity and behaviour.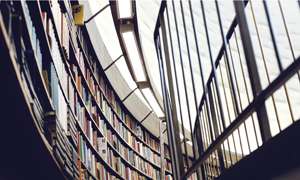 Research
We develop statistical models for the analysis of neural and behavioural data.
Publications
Read more about our work in our articles and conference papers.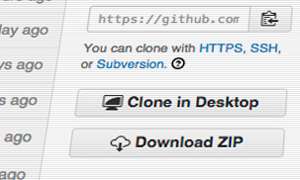 Resources
We share code for many of our publications.
Deep Learning Summer School
2016-08-01
From August 1st to 7th, Jan-Matthis is attending the deep learning summer school in Montreal, organized by the Canadian Institute For Advanced Research.