We seek to understand how populations of neurons collectively process sensory input, perform computations and control behaviour. To this end, we develop statistical models and machine learning algorithms for large-scale analysis of neural data, and collaborate with experimental laboratories performing measurements of neural activity and behaviour.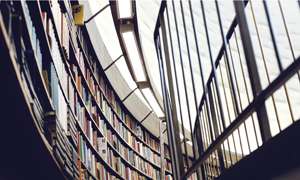 Research
We develop statistical models for the analysis of neural and behavioural data.
Publications
Read more about our work in our articles and conference papers.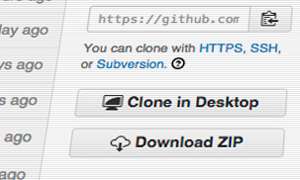 Resources
We share code for many of our publications.
Cajal Course in Computational Neuroscience
6th - 26th August 2017, Lisbon, Portugal - 2017-01-16
Registration for this years Cajal Course in Computational Neuroscience has opened. The course will be hosted at the Champalimaud Centre for the Unknown in Lisbon, Portugal and is directed by Gilles Laurent from the MPI for Brain Research in Frankfurt, Christians Machens from the Champalimaud Centre for the Unknown and Jakob Macke from the Research Center caesar.
The course is designed for graduate students and postdoctoral fellows from a variety of disciplines. The application deadline is the 20th of March 2017 at midnight, CET time. More information about the course and how to apply visit the official website. This course is part of the CAJAL Advanced Neuroscience Training Programme - an initiative by FENS, IBRO and The Gatsby Foundation - and is hosted by Champalimaud Foundation, Portugal. We are grateful to Google DeepMind for additional funding.
#algorithmic_neuroscience

#computational_neuroscience

#machine_learning

#neural_data_science

#big_neural_data

#bayesian_modelling

#quantitative_behaviour

#sensory_coding

#visual_system

#neural_dynamics